Now Serving Parking Lot Striping Needs in NWA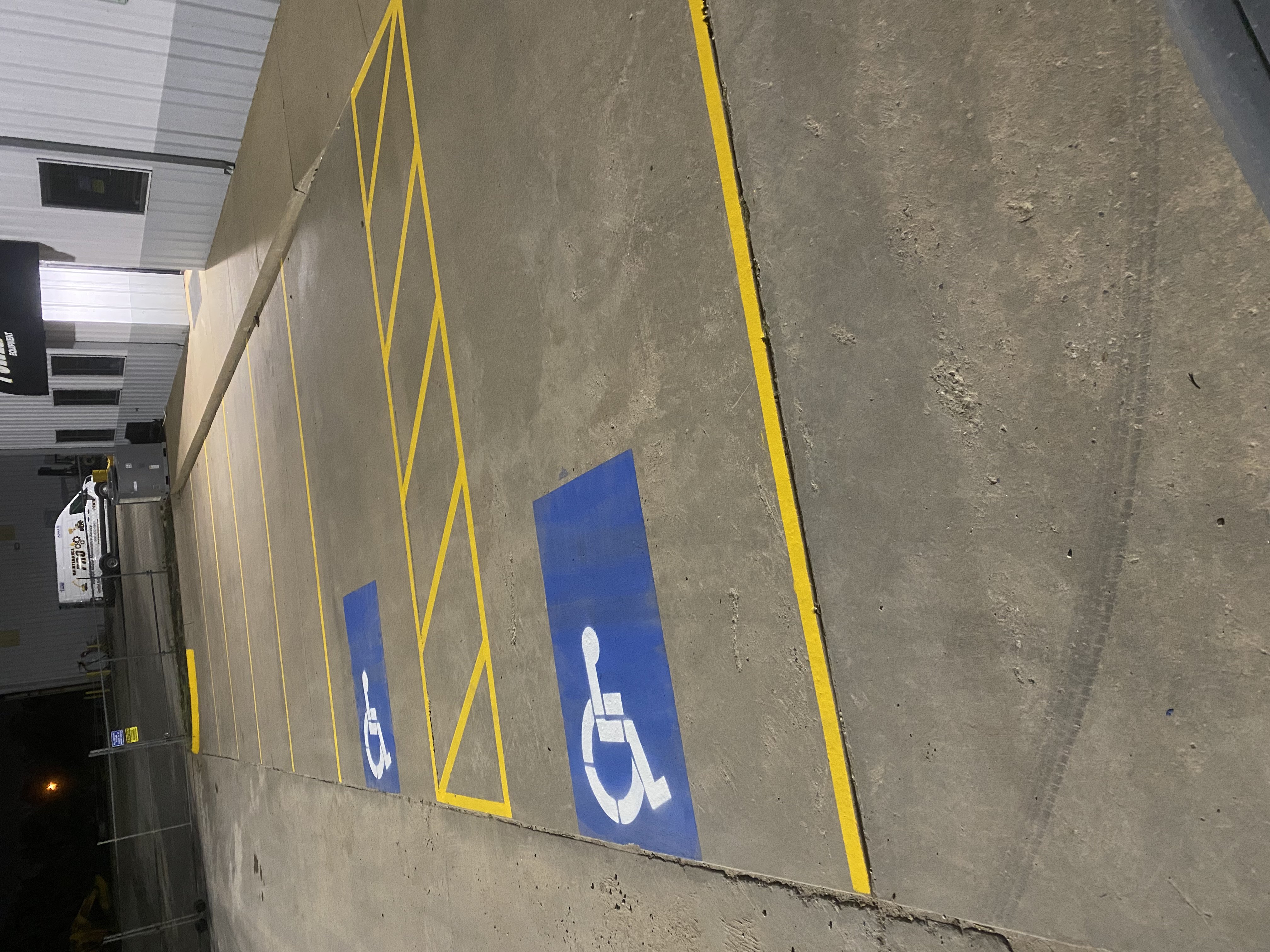 Parking lots are no exception to the rule that first impressions may leave a lasting impression.
On a rainy morning, your parking lot could just appear like a miserable stroll, but it might also be what sets your company apart from nearby competitors. Over time, normal, everyday use of vehicles can cause the parking lot striping to wear off and become faded. This local business in Springdale needed a little touch-up on its parking lot and Southern Shine delivered!
Location: Springdale, AR
Project Image Gallery
CALL NOW! WE ARE THE RIGHT CHOICE FOR PRESSURE WASHING IN BENTONVILLE & THE SURROUNDING AREAS!