New Construction Residential Cleanup in Bentonville, AR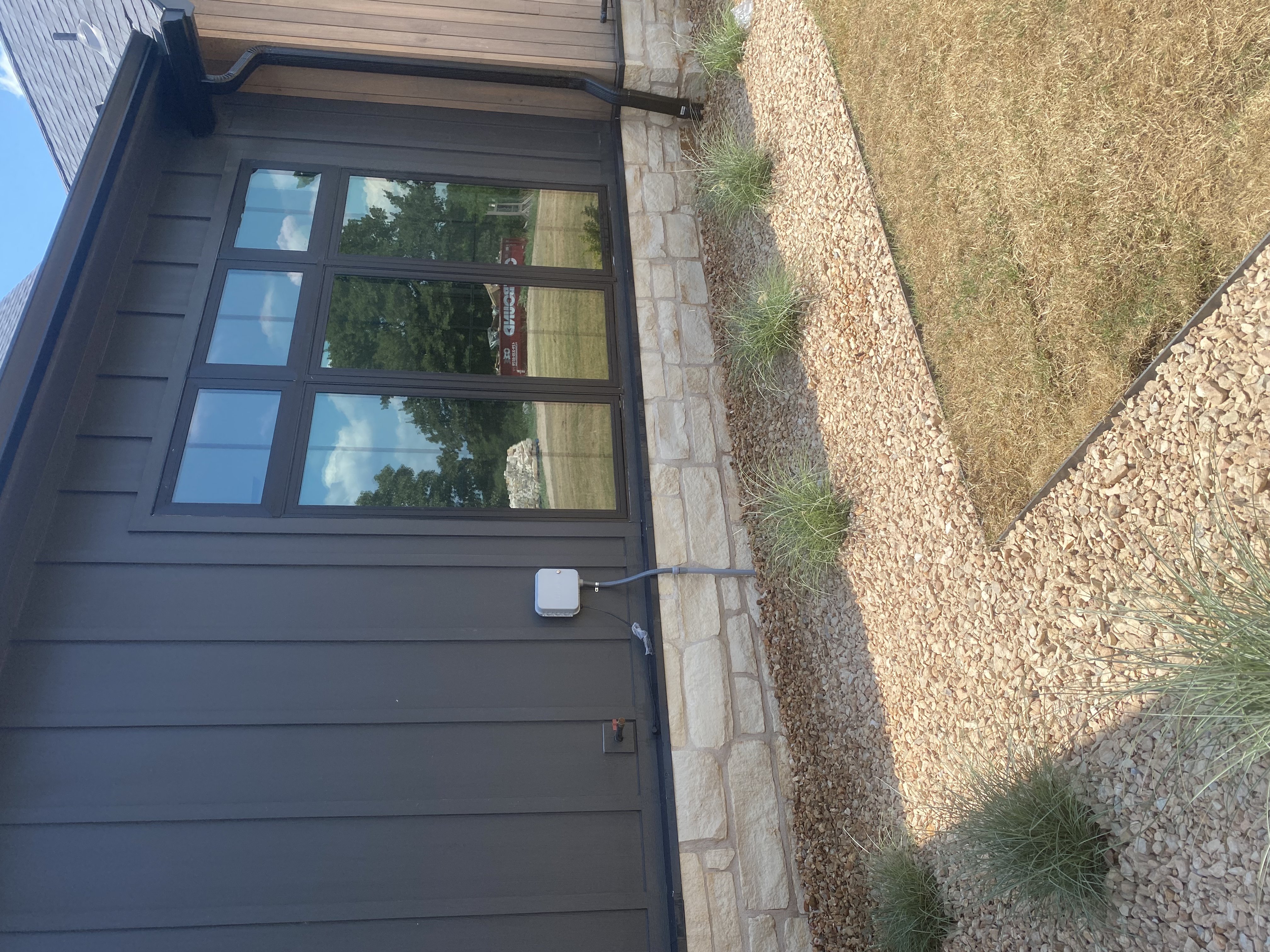 With the rapid expansion of NWA, homes are being constructed faster than ever. We have partnered with builders in the area to make their projects stand out in the residential market. Often times during the duration of a project, rain can not only be a setback but it can also cause the finished product to look subpar. The home's foundation is made of red clay, which is why staining is a continuous problem. Bentonville is a beautiful place to call home which is why we go above and beyond to ensure the homes are set apart.
Location: Bentonville, AR
Project Image Gallery
CALL NOW! WE ARE THE RIGHT CHOICE FOR PRESSURE WASHING IN BENTONVILLE & THE SURROUNDING AREAS!